Mr Khazali is an internationally renowned expert in advanced endometriosis surgery. His practice, both on the NHS and privately, is almost exclusively dedicated to looking after women with the most severe forms of endometriosis when the disease has affected other organs such as the bowel, bladder, ureters and pelvic nerves.
He is one of very few surgeons worldwide who has formal training in Neuropelveology, which enables him to offer treatments to those patients where pelvic nerves are affected either by endometriosis or other pathologies. He is currently the honorary secretary of the International Society of Neuropelveology (ISON).
He also sees and treats women with other benign gynaecological conditions such as heavy menstrual bleeding, ovarian cysts and menstrual disorders.
He is also an NHS Consultant at Ashford and St Peter's Hospitals NHS Foundation Trust (ASPH) in Surrey. ASPH has a long history in treatment of severe endometriosis for many years and was one of the first few centres accredited for treatment of sever endometriosis by the British Society for Gynaecological Endoscopy (BSGE). In 2012 Mr Khazali co-founded CEMIG (Centre for Endometriosis and Minimally Invasive Gynaecology) at ASPH, which has been one of the busiest accredited centres for treatment of severe endometriosis in the UK. In 2018 and again in 2019, CEMIG treated more patients than any other accredited endometriosis centre in the UK, making it the busiest BSGE centre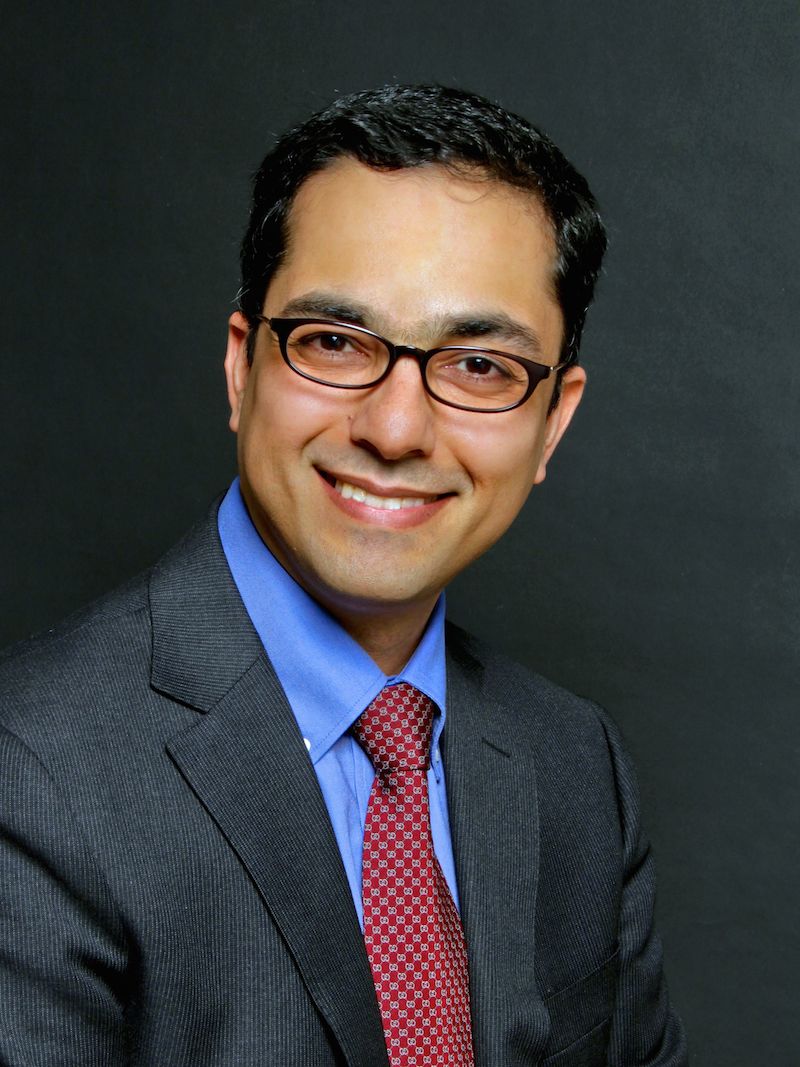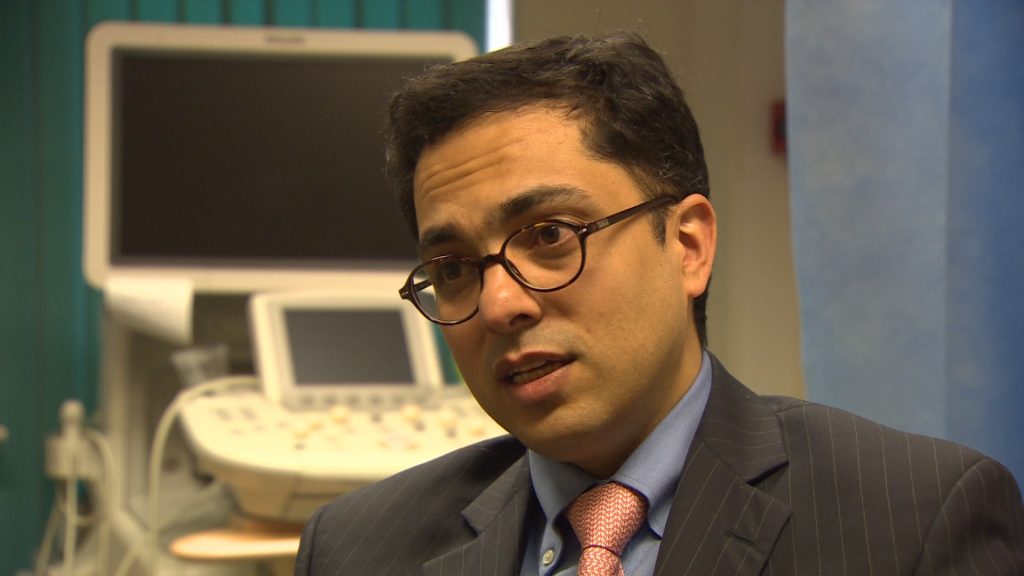 Mr Khazali also travels to Iran regularly where he teaches advanced endometriosis surgery.
Mr Khazali has led a number of innovative projects, including an online pain diary for chronic pelvic pain patients, development of a new laparoscopic instrument to improve safety and speed of surgery and also has devised a scoring system for assessing laparoscopic surgical skills of trainees. He is an elected member of the council for the BSGE and is the editor of BSGE's video library and forum, which he has helped set up.
Mr Khazali has published in various journals, contributed to a number of book chapters in the field and regularly presents at national and international meetings.
Current NHS Consultant post
Centre for Endometriosis and Minimally Invasive Gynaecology (CEMIG),
Ashford and St. Peter's Hospitals NHS Trust
Mr Khazali has been a member of writing group for writing two national Guidelines for the Royal College of Obstetricians and Gynaecologists and has been published in the following journals:
Cycling, Skiing and Technology