Centre for Endometriosis & Minimally Invasive Gynaecology (CEMIG)
The Lister Hospital, Chelsea
0800 270 7 270
BSGE Accredited multi-disciplinary Endometriosis centre
For treatment of advanced endometriosis and adenomyosis
0800 270 7 270
Caring for Women with Endometriosis & Adenomyosis
Endometriosis Clinics in London and Surrey
My pain has reduced from a solid 10/10 to 1/10, after my surgery with Mr. Khazali 8 months ago. This is after 10 years of pain and 7 years of desperately trying to find an answer. Mr. Khazali is easily the best medical professional I have ever seen. His bedside manner is outstanding. The incisions were very neat and the scars barely show
Well worth the journey of 276 miles to see Mr. Khazali. He was knowledgeable, thorough, very sympathetic to our situation, reassuring and managed our expectations of possible outcomes well…
Out of desperation I researched & found Mr Shaheen Khazali. I had to travel from another town but all that was worth it… my symptoms have gone and I feel generally better in myself than I have in a very long time. I am so impressed with his expertise, his natural genuine empathy for his patient's & the care I received was so very much appreciated I was quite tearful…
Gynaecologist and Laparoscopic Surgeon
Shaheen has dedicated his career almost exclusively to endometriosis surgery and education. He is internationally renowned for his expertise in the field and is invited regularly to lecture at international
conferences on the topic. He is certainly one of busiest endometriosis surgeons in the UK and perhaps Europe.A significant proportion of his patients are tertiary referrals from other gynaecologists or have travelled far for their treatment.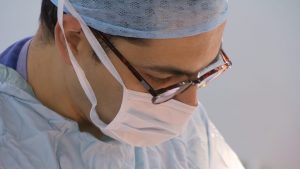 wenty percent of women will have their womb removed. If...
Read More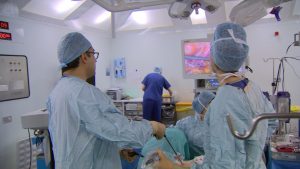 Many gynaecological operations can be carried out in a minimally...
Read More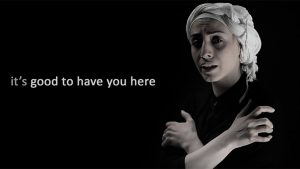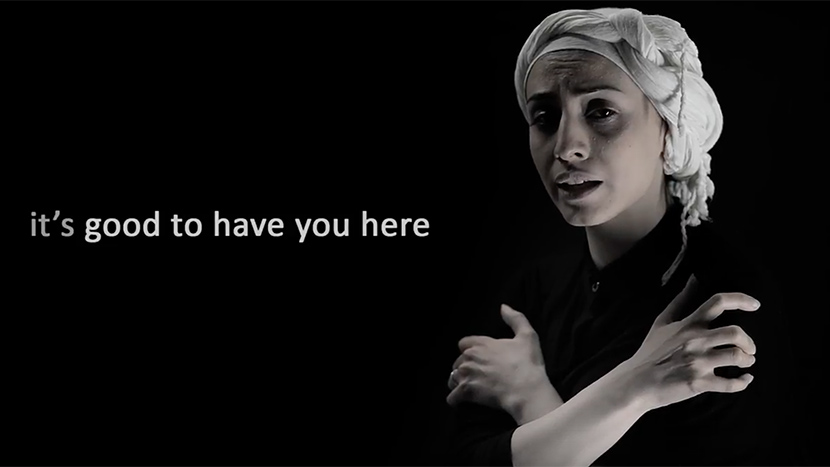 Last months, I chaired an international congress on Endometriosis and...
Read More
Here anyone can read, write & share short stories.
Try it for free . No registeration needed.