Centre for Endometriosis and Minimally Invasive Gynaecology at The Lister Hospital CEMIG at the Lister BSGE accredited Endometriosis Centre
Led by Mr. Khazali
Highly skilled surgeons, including colorectal, Urologists, Transplant and Thoracic
surgeons
 Access to dedicated specialist Endometriosis Nurse
 Excellent Central London Location
Enquiries:
0800 270 7 270 (Emma Johnson)
Email: PA@gynaecology.me
In early 2019, Mr. Khazali was invited by HCA the Lister hospital, along with Mr. Nisar and Mr. Bearn, Consultant Colorectal surgeons, to form a new endometriosis centre in London. At the time, Endometriosis procedures were being done at The Lister by other excellent gynaecologists (they still are). Mr. Khazali has been performing complex endometriosis surgery in other private hospitals since 2012. The idea was to join these together and formalise a BSGE accredited Endometriosis centre at The Lister Hospital.
In January 2020, CEMIG at The Lister became a fully accredited endometriosis centre by the British Society of Gynaecological Endoscopy and is on its way to becoming one of the busiest endometriosis centres in the UK.
"Never before, I had seen such passion, enthusiasm and determination from a CEO of a private hospital to set up an endometriosis centre. Often, I needed to explain what endometriosis was to hospital managers but not to Suzy, she knew all about it already. It was a breath of fresh air so I immediately set out to bring the team together. I have to say, I have been very impressed by how wonderful the team at The Lister is. They are all very  professional and more importantly they care. The staff, from the porters to the CEO, all behave like this is their home, their personal business." Mr. Khazali said.
"Our ambition is to be one of world's best centres for endometriosis surgery, as well as training and research. Sharing experience with visiting surgeons from across the world, as well as publishing and presenting research on endometriosis is something we are all passionate about. That is not often seen in the independent sector and I am particularly proud to be part of it."
"We have already performed a significant number of very complex surgery at The Lister. Some jointly with the Cardiothoracic surgeons, some jointly with the transplant surgeons and a lot jointly with the colorectal surgeons. Theatre staff are amazing, equipment is great and the wards are brilliant. What else does one want!?" He added.
Multidisciplinary team at CEMIG at The Lister endometriosis centre
Mr. Shaheen Khazali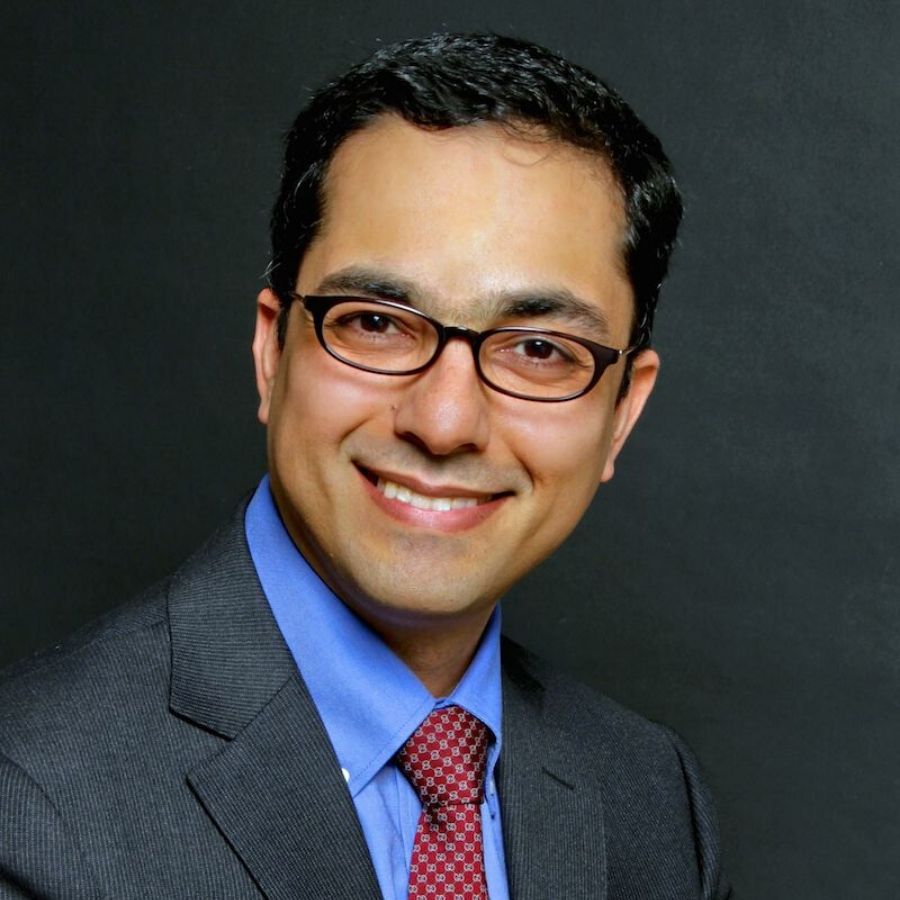 Mr. Shaheen Khazali
Consultant Gynaecologist & Endometriosis Surgeon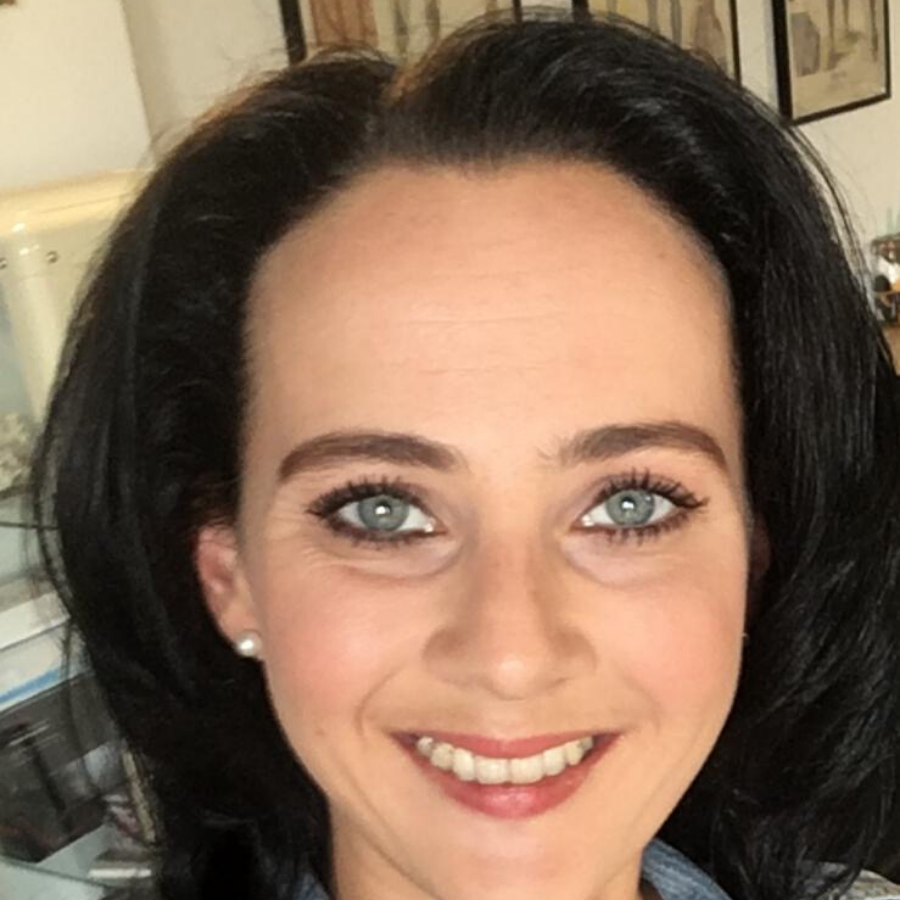 Leandri Van Romburgh
Consultant Colorectal Surgeon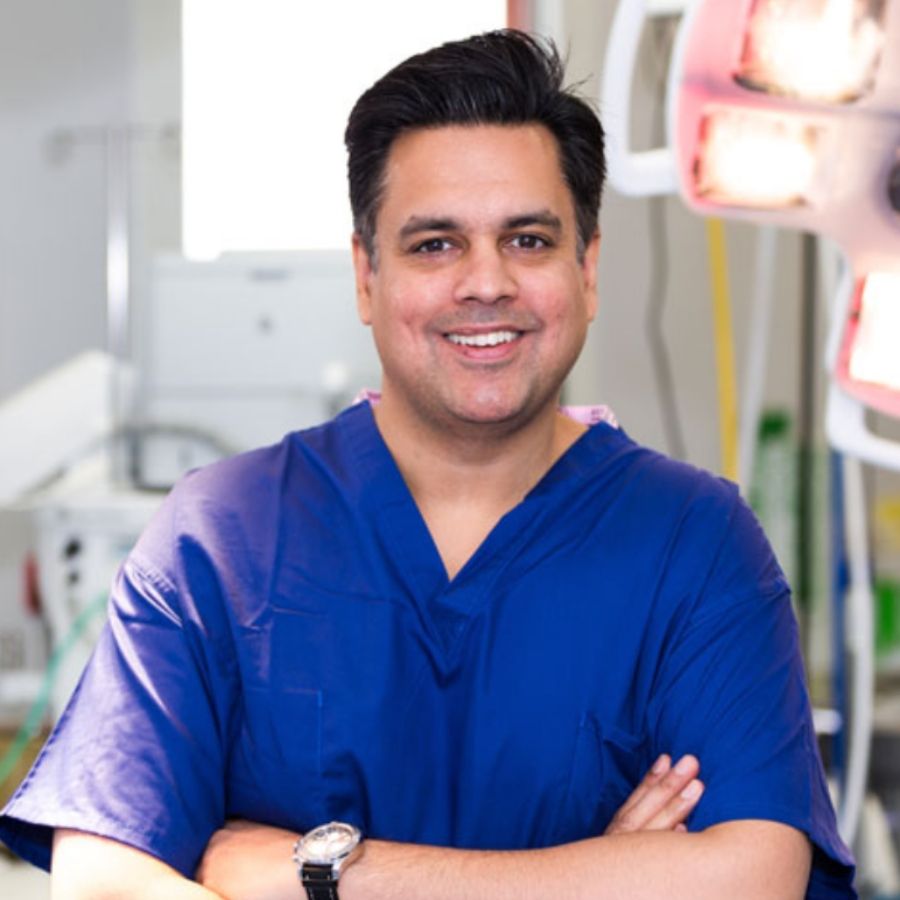 Mr. Pasha Nisar
Colorectal Surgeon
Mr. Philip Bearn
Consultant Colorectal Surgeon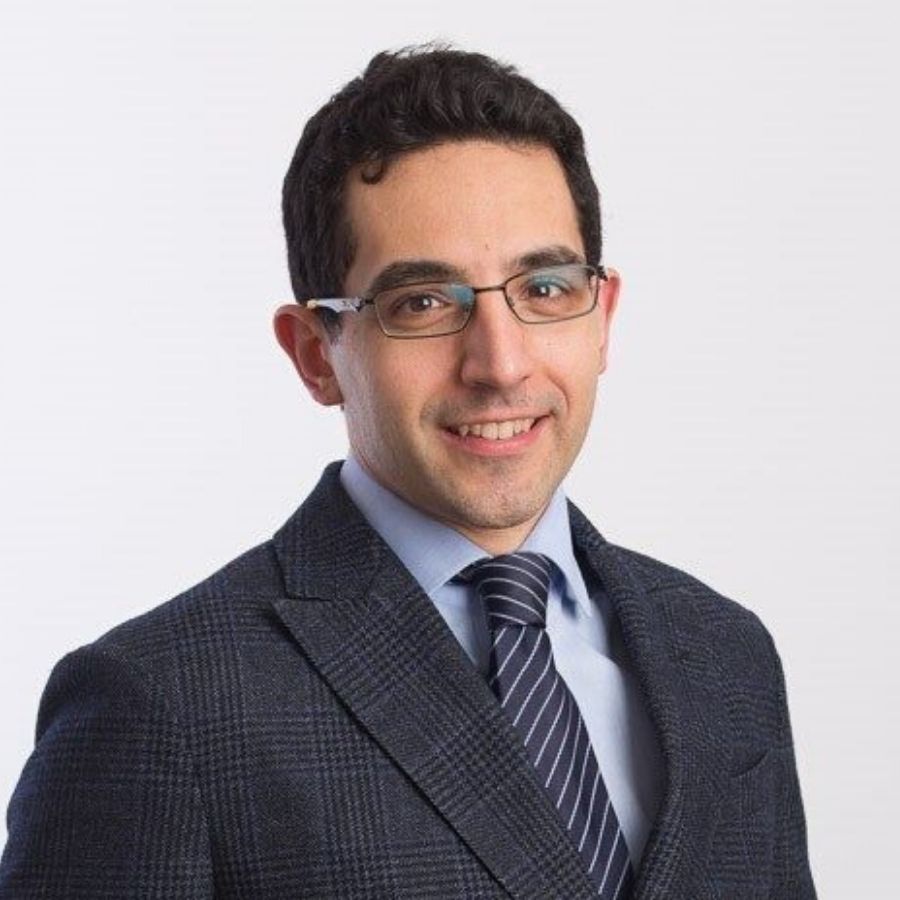 Mr. Andrea Bille
Consultant Thoracic Surgeon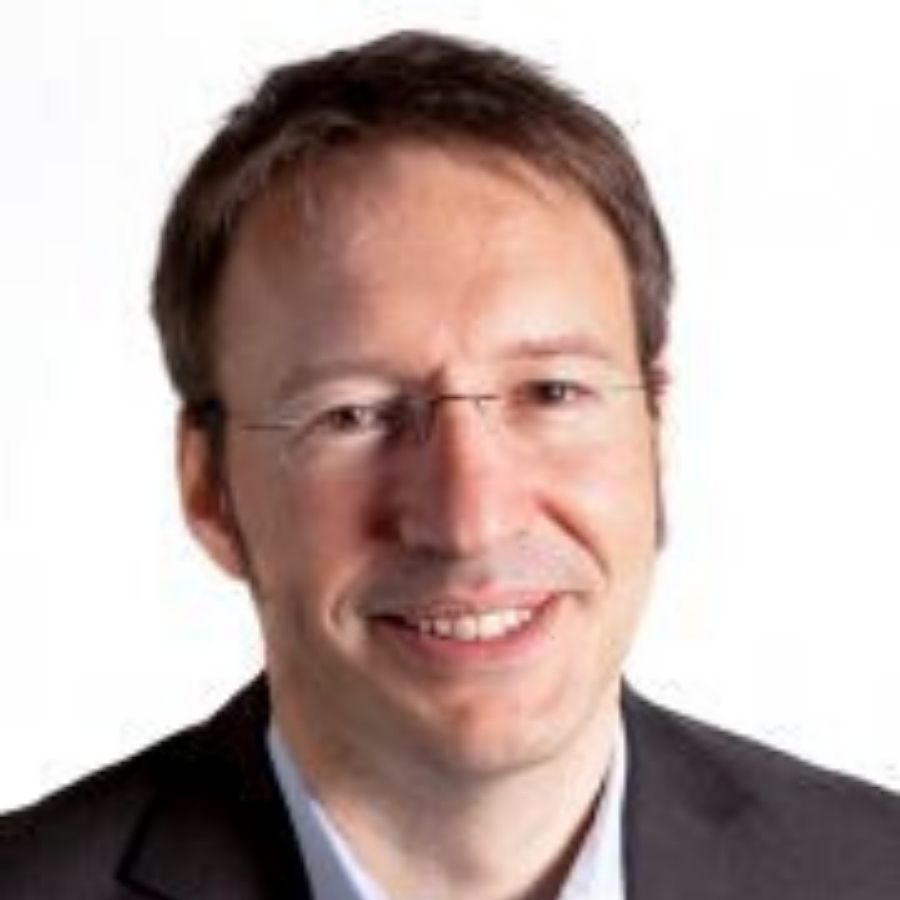 Mr. Ben Lindsey
Consultant vascular and renal transplant surgeon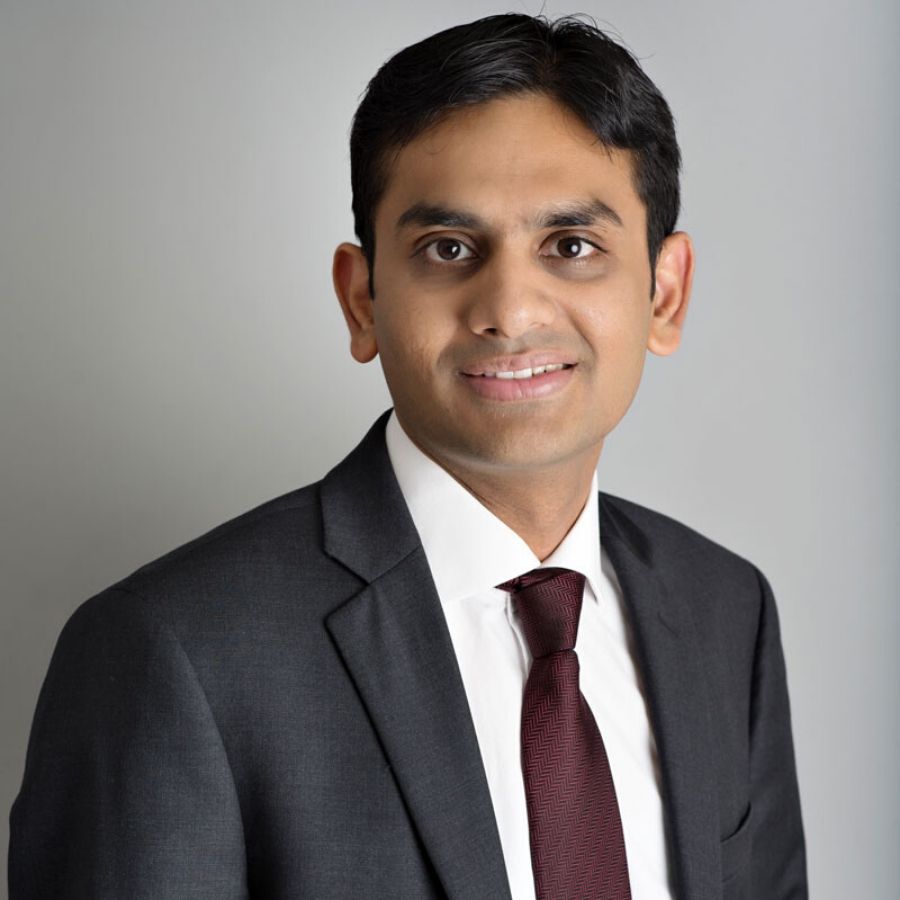 Dr. Ashish Shetty
Consultant in pain medicine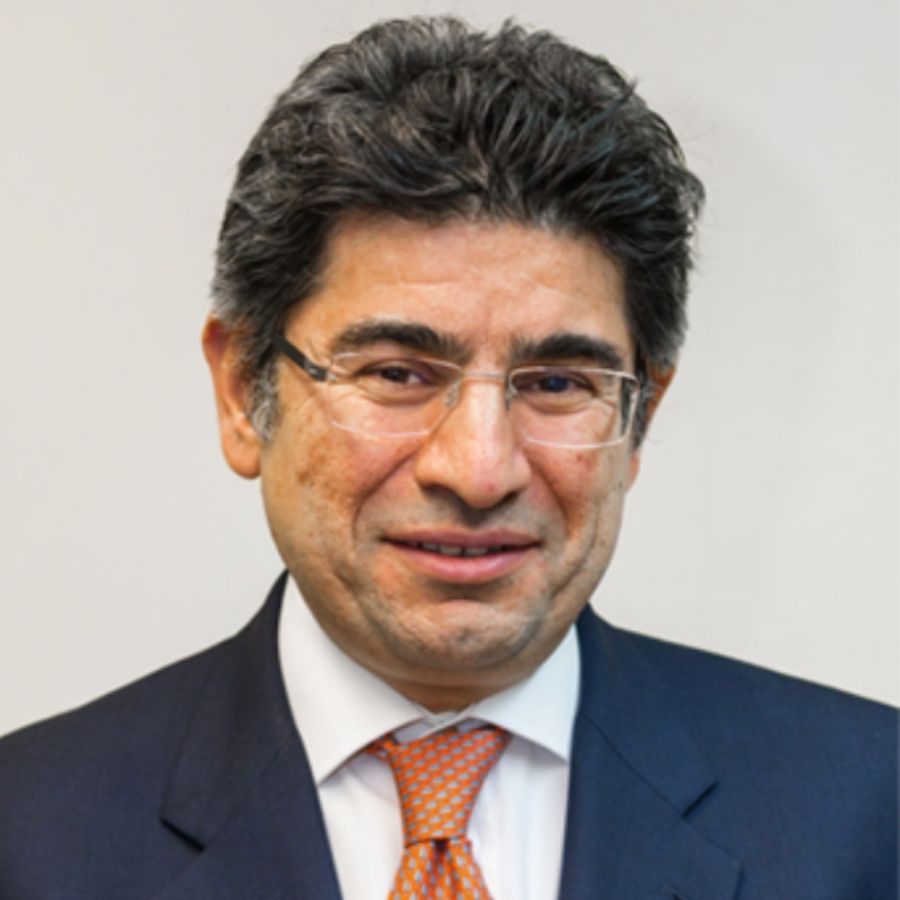 Mr. Bijan Khoubehi
Consultant Urologist